Business News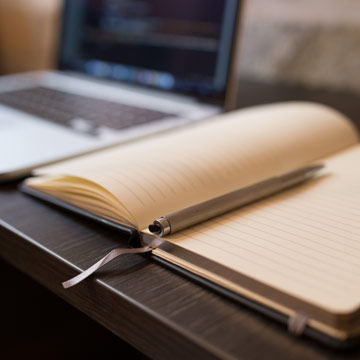 Gentry Ashton Law represents clients in Orange County, Los Angeles County, Riverside County, San Bernardino County
Who pays the medical bills when I am injured? In a work related accident, the employer's workers' compensation insurance company is responsible for all medical bills incurred for treatment related to the accident. The injured worker has no responsibility to pay any of the medical bills properly incurred for treatment. The cost for your medical treatment is not deducted from your eventual settlement. In a personal injury accident, the reasonable value of medical bills will be paid by the responsible party at the conclusion of the case. If you have private medical insurance, it is important to seek immediate medical attention through your personal doctor. If you are uninsured, we have a network of physicians who are willing to provide medical treatment on a lien – that is that the physician will provide treatment to you yet defer receiving payment until the conclusion of your case.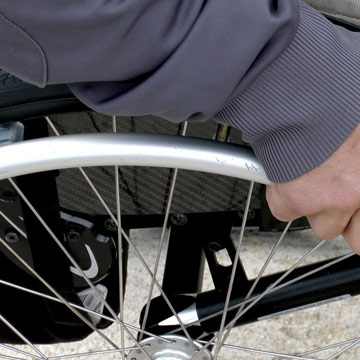 The Functional Capacity Evaluation (FCE) and Your Disability
After a work-related injury, you may be asked to complete an assessment called a Functional Capacity Evaluation ("FCE").

An FCE may be ordered by an attorney, an insurance provider offering workers' compensation coverage or by your employer, but it must be prescribed by a doctor. The FCE is a series of tests used to evaluate your work-related physical abilities. Questions that an FCE hopes to address include: • What are your functional limitations? • Do you require additional rehabilitation? • Are you able to return to work? • If so what tasks will you be able to perform?

Physicians request an FCE to obtain additional information about your injury beyond what they can obtain during a typical workers' compensation evaluation. The tests in an FCE will always be performed by a certified evaluator. The evaluator should be cautious to assess your injury without causing any further damage.

USCIS Will Begin Accepting CW-1 Petitions for Fiscal Year 2019 on April 2, 2018
On April 2, 2018, U.S. Citizenship and Immigration Services (USCIS) will begin accepting petitions under the Commonwealth of the Northern Mariana Islands (CNMI)-Only Transitional Worker (CW-1) program subject to the fiscal year (FY) 2019 cap. Employers in the CNMI use the CW-1 program to employ foreign workers who are ineligible for other nonimmigrant worker categories. The cap for CW-1 visas for FY 2019 is 4,999. For the FY 2019 cap, USCIS encourages employers to file a petition for a CW-1 nonimmigrant worker up to six months in advance of the proposed start date of employment and as early as possible within that timeframe. USCIS will reject a petition if it is filed more than six months in advance. An extension petition may request a start date of Oct. 1, 2018, even if that worker's current status will not expire by that date. Since USCIS expects to receive more petitions than the number of CW-1 visas available for FY 2019, USCIS may conduct a lottery to randomly select petitions and associated beneficiaries so that the cap is not exceeded. The lottery would give employers the fairest opportunity to request workers, particularly with the possibility of mail delays from the CNMI.

New Rochelle, New York Pedestrian Accidents Lawyers
More often than not accidents involving pedestrians are caused by distracted or reckless drivers. As a pedestrian you should know that you have the rights to stand up and fight for your right to compensation from the accident you have experienced due to someone else's negligence. If you are a victim of a pedestrian accident, you may be able to obtain financial compensation to cover any financial costs and losses you have experienced on top of the physical and emotional pain and suffering you are dealing with. The visibility of a pedestrian is very limited, and some reckless drivers are not being cautious enough or just simply not taking the time to check for pedestrians while driving. Due to the combination of the massive weight of motor vehicles and the lack of protection for the pedestrians, permanent disfiguration is a common result of pedestrian accidents. Sometimes severe injuries can lead to a life with never ending pain and countless hospital visits and medical bills. The attorneys at Kommer, Bave & Ollman will aggressively fight to ensure that justice is served on your behalf. Our Attorneys handle accident cases regularly with excellent results.